Photos
Welcome to my two Photo Galleries: Consuelo's Photo Gallery, and the HALL OF FAME ENDORSEMENTS Gallery
Friday, July 17, 2020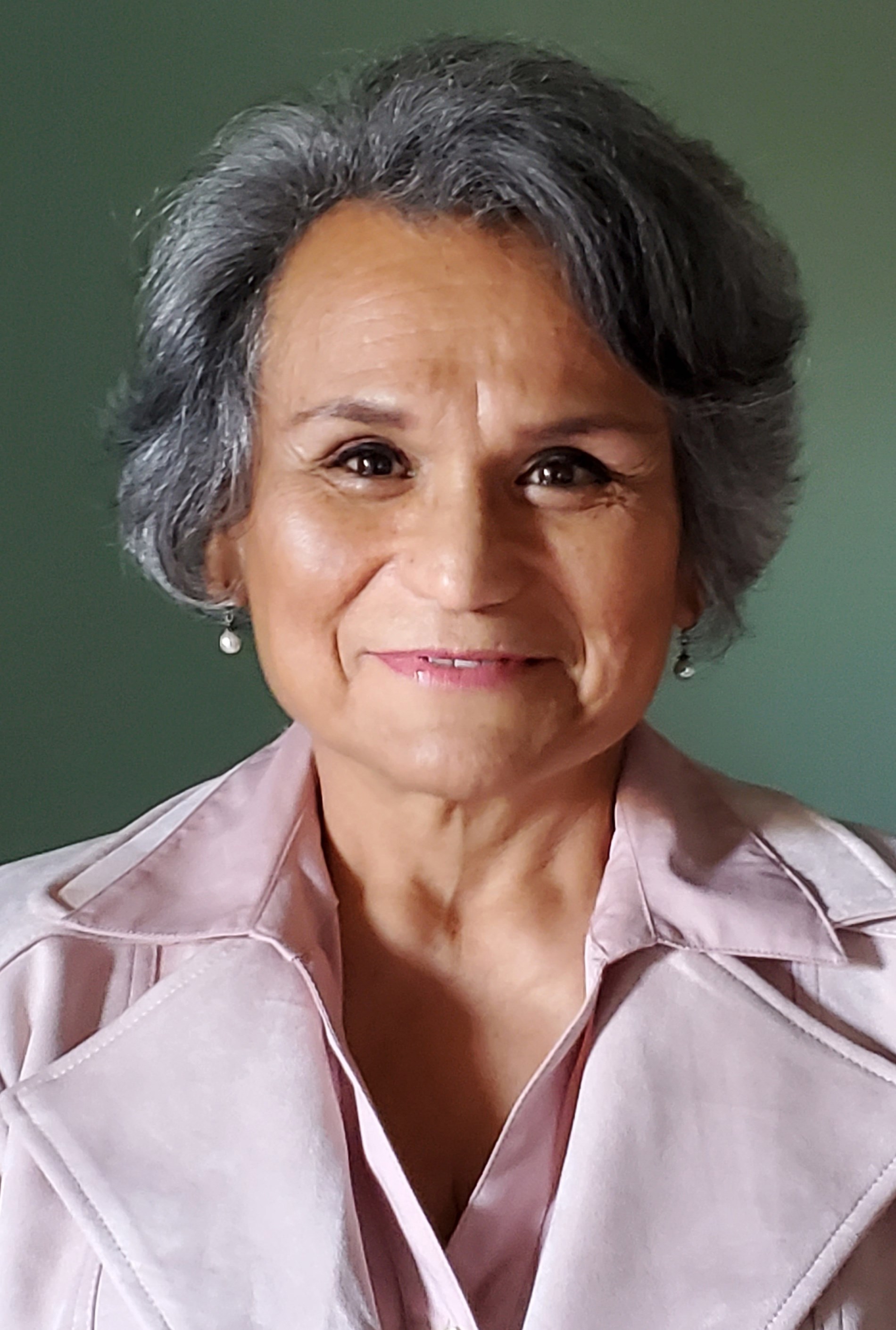 Pictures of me, my family, my friends.
---
Thursday, July 23, 2020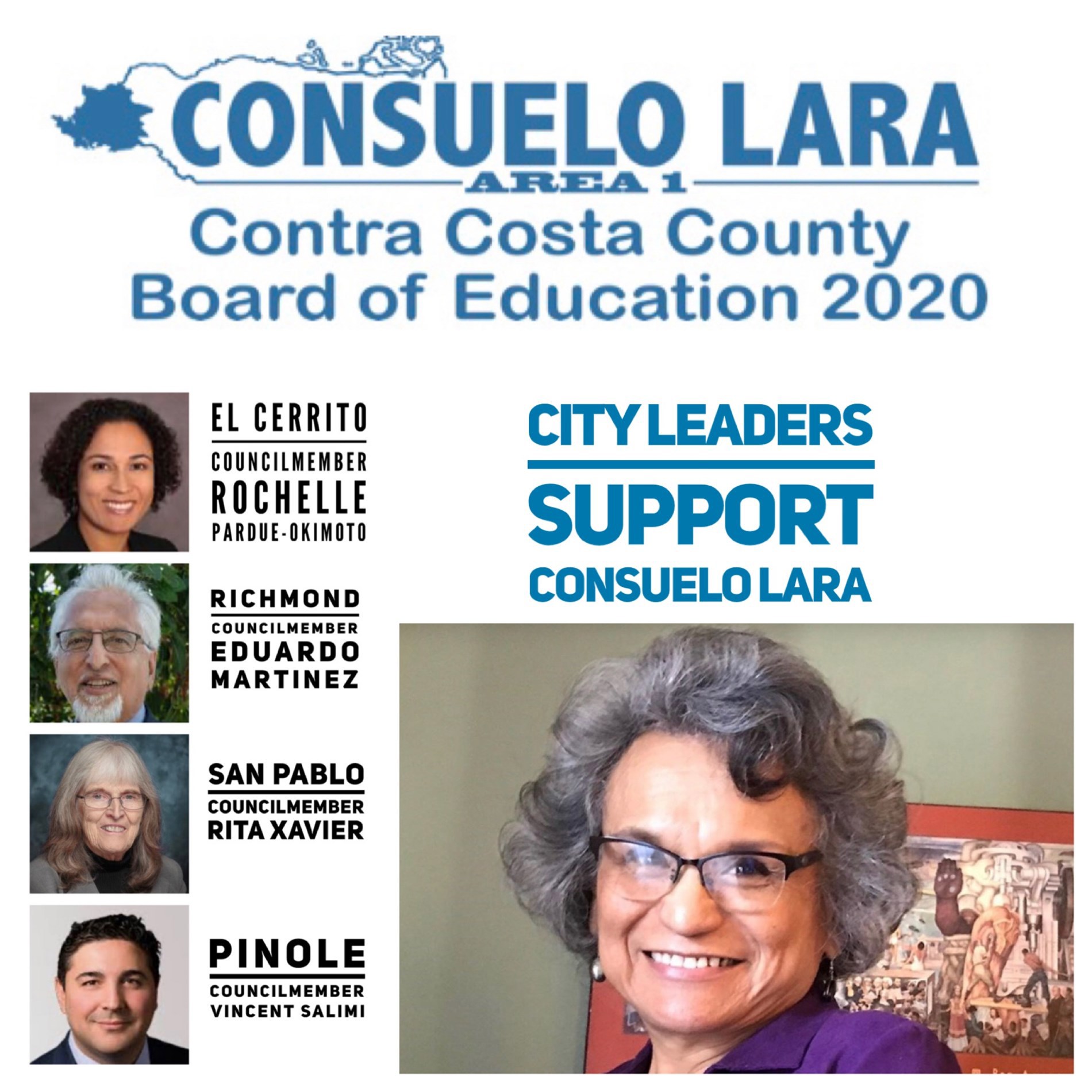 This is a gallery of all the community leaders and activists who have given me their support. I am so blessed to have so many friends, mentors, and supporters for my fight to protect and improve public education.